Succulent seeds from around the world.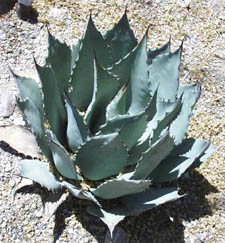 Z1565 Century Plant Agave parryi
Native to Mexico. It's stiff grey leaves are erect and in a basal rosette. Trunk to 15'. Flowering stalk produces red buds opening to creamy - yellow.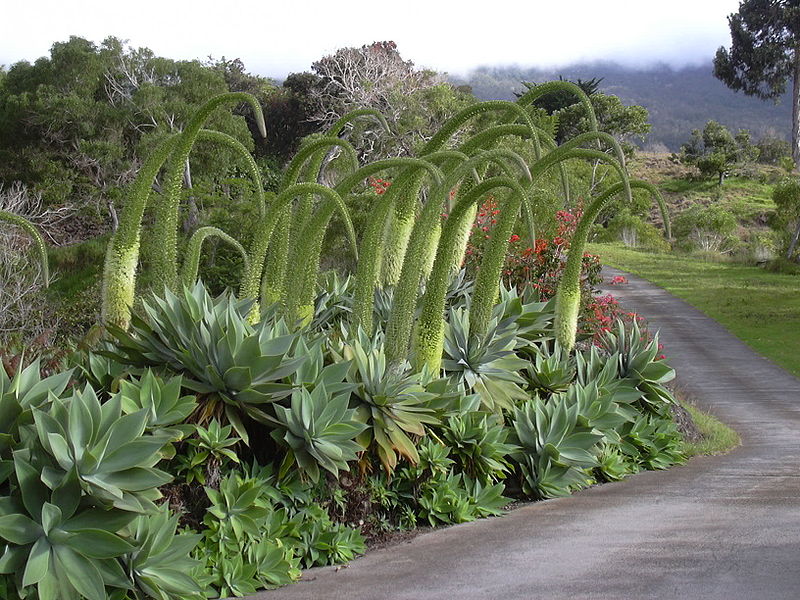 Z1765 Foxtail Agave Agave attenuata
So named for it's arching pendant brush of flowers. Most popular with landscapers and developers. Has rosettes of 6 to 15 leaves on a stem up to 3 ft. tall. The wide green, spineless leaves with white rings are up to 28 inches long.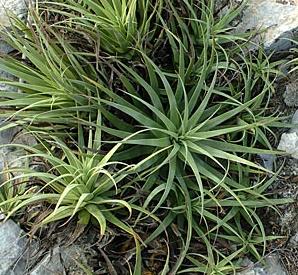 A rather carefree Agave and also makes a lovely potted plant and will stand light freezes if grown outside. An unusual, small, clustering Agave from Mexico. The small rosettes holds up to 15 soft, very finely toothed, recurved, mid-green leaves, tapering from the base to a fine point. The inflorescence is a showy, tall, unbranched spike that holds numerous, white flowers. It looks best in light shade, especially in hot climates, and needs ample water during the growing season.